Alan M. Feldman
Dressers that easily tip-over and crush a child should not be sold in this country. Period.
Alan M. Feldman is managing partner and co-founder of Feldman Shepherd. He has over 30 years of experience representing victims of defective products, unsafe cars and trucks, motor vehicle collisions, and construction and workplace accidents.
His dedication to clients and consistent case success has led to his recognition as one of the Top 10 Super Lawyers in Pennsylvania every year since 2010 and ranked #2 Super Lawyer in Pennsylvania in 2017 as well as being selected for inclusion among the 2016 Best Lawyers in America by U.S. News & World Report.
During his tenure as Chancellor of the Philadelphia Bar Association, Alan introduced the "Raising the Bar" campaign—it has raised millions of dollars to help provide free legal services to the needy.
A Temple University School of Law graduate, he is licensed to practice in Pennsylvania, the Supreme Court of the United States, and the U.S. Court of Appeals for the Third Circuit. He has also been admitted pro hac vice to represent clients in other states.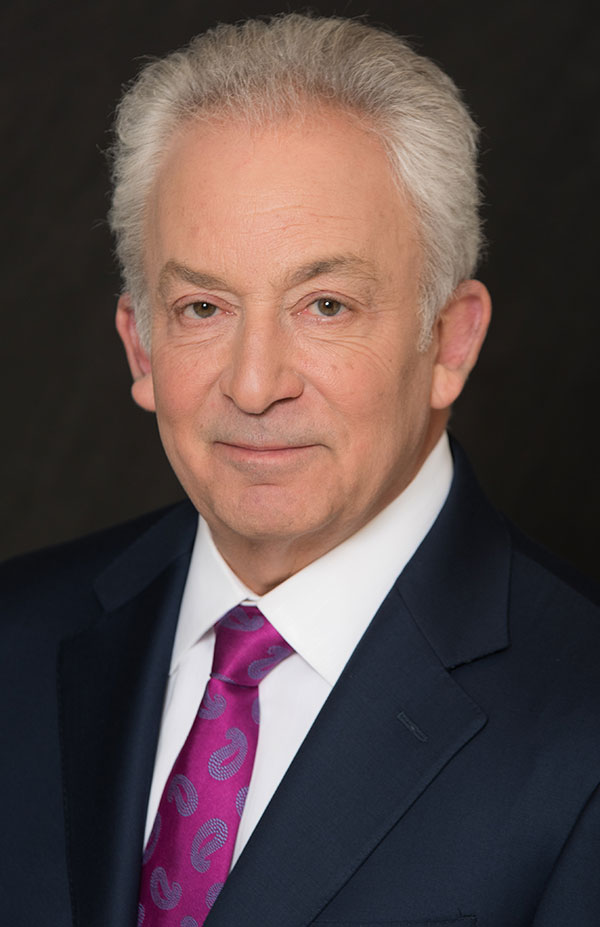 Daniel J. Mann
We hope that the litigation we're pursuing will persuade IKEA to re-design its furniture to be much safer and more stable.  After all of these deaths caused by IKEA dresser tip-overs, the time has come for IKEA to recall these unsafe products from the marketplace.
Daniel J. Mann has almost twenty years of experience representing victims of defective products, vehicle accidents, medical malpractice, premises defects, and construction and workplace accidents. A Feldman & Shepherd partner since 2003, he has co-chaired more than 40 jury trials and recovered more than $160 million for his clients, including an $18.275 million settlement for the survivors of a house fire caused by a defective heater.
Dan was recently named one of the Top 100 Super Lawyers in Philadelphia, in addition to being named a Pennsylvania Super Lawyer every year since 2007.
A Syracuse University College of Law graduate, Dan is licensed to practice in Pennsylvania, the U.S. District Court for the Eastern District of Pennsylvania, New Jersey, the U.S. District Court for New Jersey, and Texas.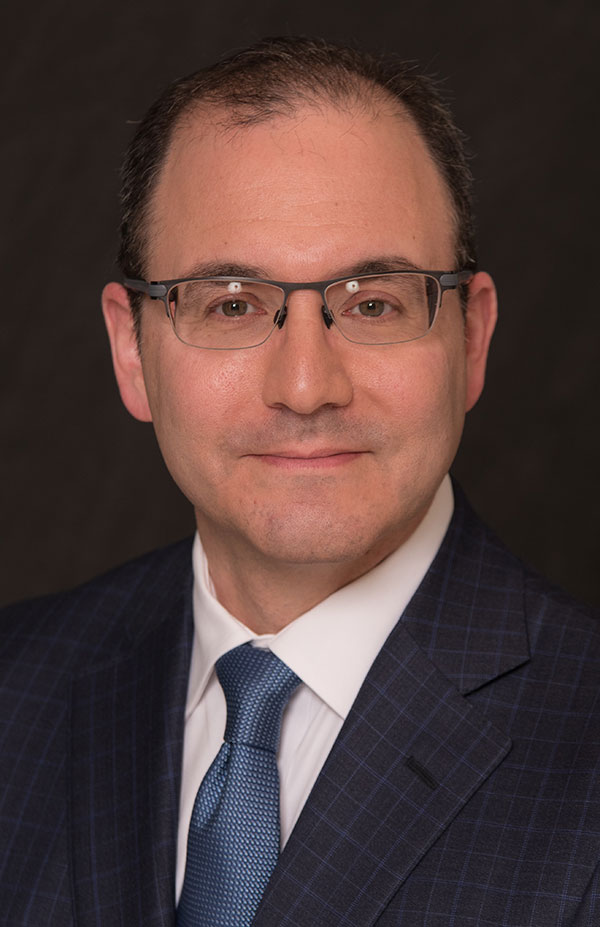 Edward Scott Goldis
I have small kids myself, and I understand how vulnerable they are to products that are not child-safe. That's why our firm is committed to doing everything we can to make sure that furniture typically used in children's bedrooms is safe, stable and secure.
Edward Scott Goldis has represented many automobile, construction, and workplace accidents victims since joining Feldman Shepherd in 2005. He is an experienced trial lawyer who has helped secure numerous seven and eight figure recoveries, including a $26.1 million settlement on behalf of survivors of a catastrophic vehicle accident—one of the largest personal injury settlements ever reported in Pennsylvania.
After being recognized as a Super Lawyers Rising Star from 2005 to 2013, he was named a Super Lawyer in Pennsylvania in 2014 and 2015. Ed was also selected as a member of the National Trial Lawyers, an organization of America's top trial attorneys.
Ed received his law degree from the Villanova University School of Law and is licensed to practice in the State and Federal Courts in Pennsylvania and New Jersey, and the U.S. Supreme Court.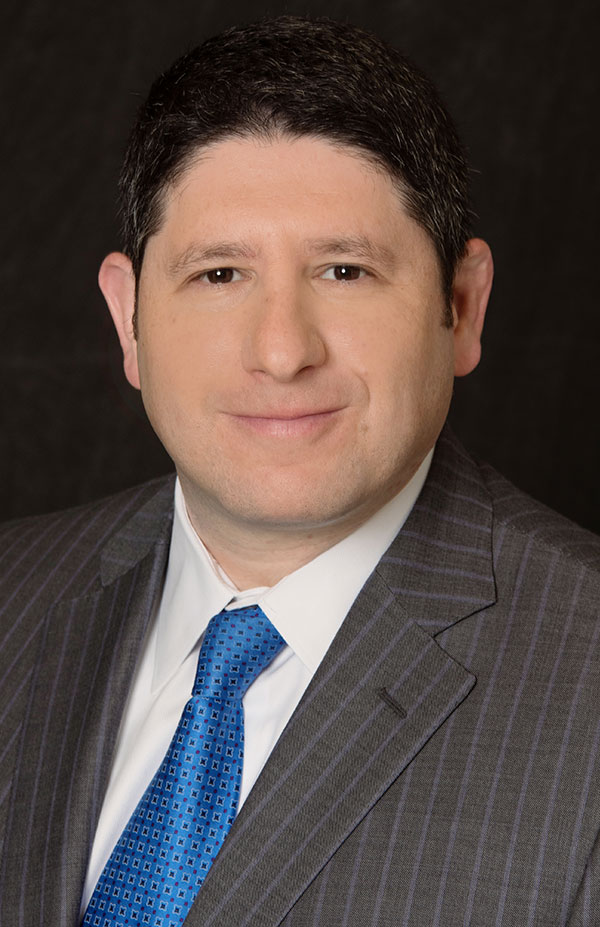 Contact Feldman Shepherd about IKEA Furniture Tip-Overs
Our attorneys are passionate about keeping companies such as IKEA accountable for creating unstable furniture. Feldman Shepherd attorneys Alan Feldman, Ed Goldis, and Dan Mann are currently representing the families of two boys in Washington State and Pennsylvania who were killed when IKEA MALM Dressers tipped over, as well as an 80-year-old New York woman who suffered serious injuries when an IKEA dresser tipped over and crushed her right leg.
If you or a loved one has experienced an IKEA Furniture Tip-Over, whether it resulted in death, injury, or a near-miss, please share your story with us. Help us make furniture safer, so that no individual has to experience the loss of a loved one in this tragic way.